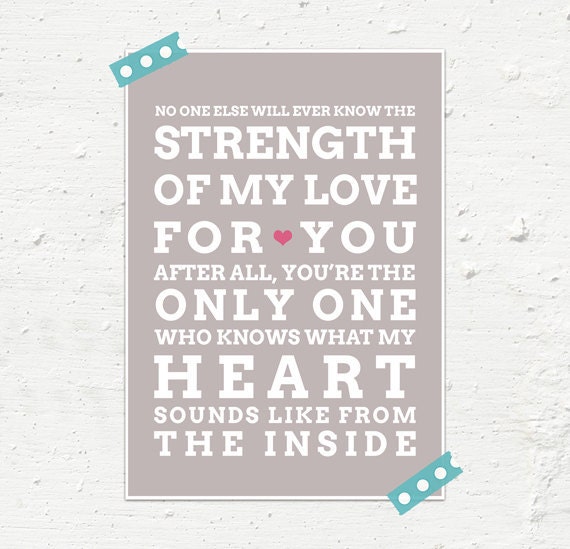 i had my 12 week appointment today.
i had no real reason to worry
but i was mentally preparing myself to not hear a heartbeat
in hindsight, i realize i need to reel in my thoughts
and stop my brain from going crazy.
i laid on the weirdly tall doctor office bed and pulled my shirt up
much to jacob's delight since he saw it as a cue to announce that there is a baby in there.
the midwife put that little doppler on my belly
and it did its job...
it found a loudly beating heart!
i'm not one of those women who tears up at the sound of the baby's heart
and today wasn't any different.
still... i couldn't help but lay there and find myself in pure awe
that a little person (a person!) is in there.
measuring merely two inches
but with a tiny tiny tiny beating heart
and that amazes me.
simultaneously seeing my baby out here in the world
running around and getting into trouble
and hearing a heartbeat coming from my insides
makes it all so real.
soon the tiny baby with a beating heart inside of me will be out here too.

ps: i know the print i posted doesn't
really
make sense
but i love the quote and i found it appropriate.
linking up
here
and
here