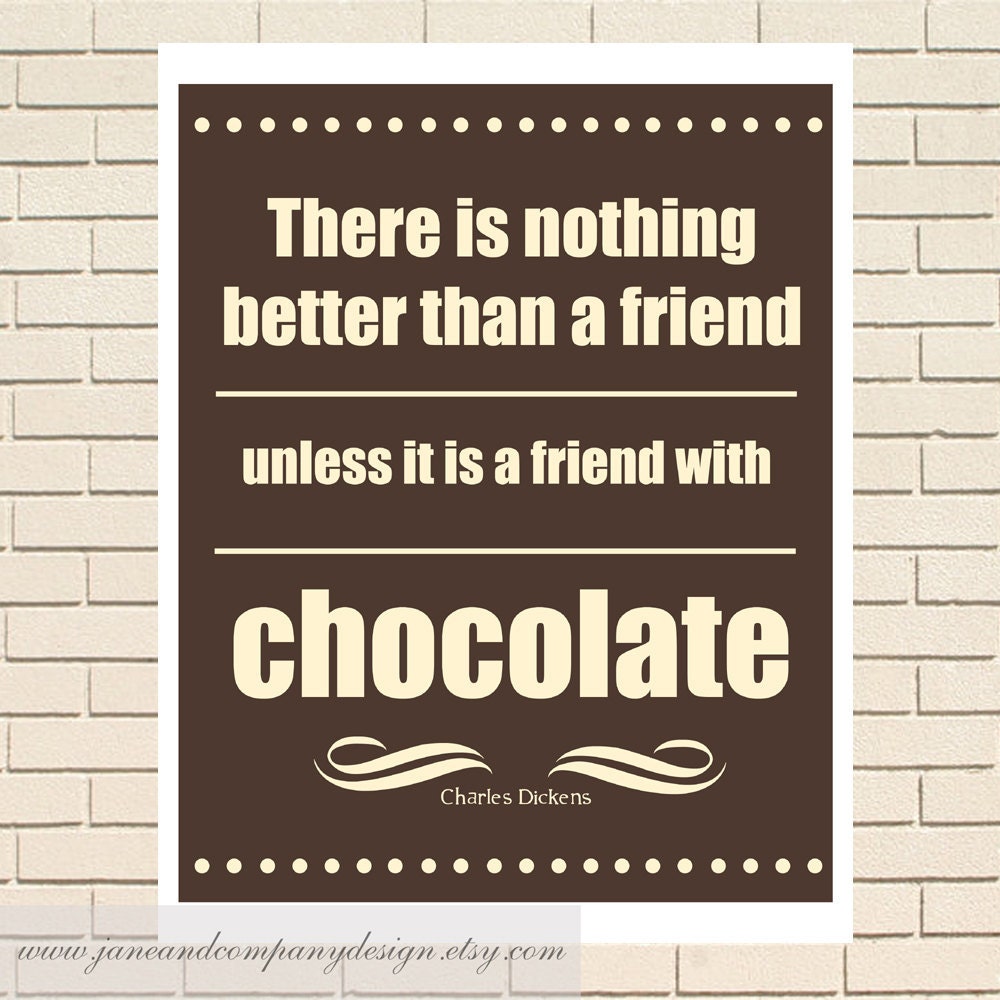 last night i went to a bimonthly women's group
where i meet with a bunch of great ladies.
all young wives and moms.
one older wiser wife of many years and mother of grown children.
but last night it was just me and two other gals because the others were on vacation.
those two gals are my friends
so sharing with them is easy and comfortable. (sometimes too comfortable, in fact. :) )
these girls are moms, one of almost 5 babies and the other of 3.
they are wives of many years.
because there were three of us, instead of the usual seven,
our meeting was supposed to take just an hour.
well, we ended up meeting for more than two hours.
and we didn't mind.
not only was there a comfortable couch AND chocolate
but the conversation was good. we wanted to hear each other.
like usual, i shared with them a personal struggle
because that's where i bring the challenges of my life so that they can dissect my situations
and offer back good, womanly, holy feedback.
my friends didn't disappoint last night.
their advice was honest, funny, and relatable.
it was the kind of advice that i go home and put right to action
because i know that they know what they're talking about.
they've done year three of marriage. they've done pregnancy number two.
they've gone through new jobs with their husbands.
they've had messy houses like mine. crazy kids like mine.
tough moments like mine.
so i trust their words.
in the midst of our conversation i realized how grateful i am to have girls like them in my life.
i am so grateful to have a source of knowledge and wisdom.
a peer group that can relate to the challenges of marriage and motherhood
and give real advise stemming from their own experiences.
i am someone to whom friendships with other females just don't come easily.
sometimes i feel that God, in his infinite wisdom, said
"Esther needs these girls. Here you go, Esther"
there was no process of selection for me to do...
a group of holy women that i love and trust. it was simply a gift from Him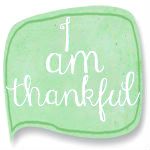 and with Cassie at the Mommy Brain Mixer